Internal and external wooden doors
We offer internal and external wooden doors Our doors are made of full wood (pine, beech, oak, mahogany, maple, ash). Moreover, we are able to combine wood with precious metals and glass. On demand, our doors can be covered with lacquer, oil or coloured stain.

Thanks to using natural materials - wood and veneer, as well as chipboard and MDF boards, we have unlimited possibilities in production of internal doors.

Type and colour of dooor pursuant to customer's requirements.
We value elegance and simplicity
based on many years experience and knowledge. Moreover, our doors are secure and well-made. They have very precise finishing of individual elements, which influences the final effect. Our customers are satisfied with cooperation with us and enjoy the quality of our doors for many years.

On demand, we produce entrance doors. Our offer includes several dozens of ready solutions, which can be adjusted to the design of your house; moreover, we can use a unique pattern, according to your ideas.



Our mission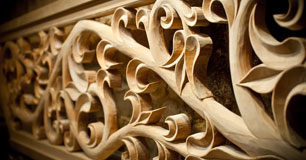 The true beauty is in details.
We take care of them

We value elegance and simplicity

The integrity of form and striving for perfection is of utmost importance
Elegance & Quality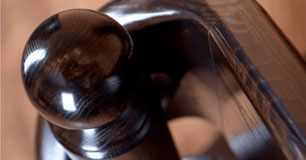 Many Customers prefer a discreet elegance, and hence, they choose classic design combined with high quality of wood and an appropriate colour. Thanks to our many years experience, we know how to make beautiful stairs and doors so that they complement the interior. We advise on details, propose different variants, types of wood and present final effects of previous products.
See how we work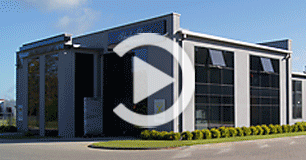 Watch a film presenting our style of work. We are proud of our modern machine park as well as experiences workers. Thanks to them it has been 10 years since we started offering our customers the most unique designs of stairs and doors.
MORE